Concord Township Council is scheduled to vote of the 2020 budget during the upcoming Tuesday, Dec. 3 meeting. The proposed budget and the budget ordinance are available online here.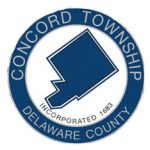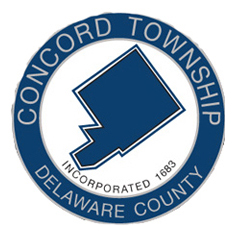 Property tax millage rates in the proposal total 0.981 mils. Of that amount, 0.117 mils are for the Rachel Kohl Library, 0.166 for fire hydrants, 0.265 for open space and 0.466 for general purpose which includes fire protection. (A mil is a tax of $1 for every $1,000 of assessed property value.)
Revenue from the property taxes totals slightly more than $810,000. Combined with license and permit fees, fines and other sources, total revenue for the township is anticipated to be $4.391 million.
Anticipated expenses for the year, which include $995,475 for administrative costs with salaries, are also $4.391 million.
For a complete breakdown of anticipated revenue and expenses, go here.

Rich Schwartzman has been reporting on events in the greater Chadds Ford area since September 2001 when he became the founding editor of The Chadds Ford Post. In April 2009 he became managing editor of ChaddsFordLive. He is also an award-winning photographer.
Comments
comments