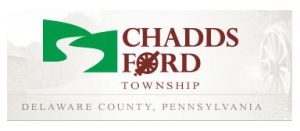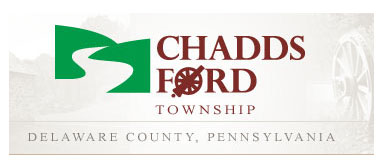 When Chadds Ford Township supervisors granted Linda Tulloch conditional use relief to fix the driveway at 101 Bullock Road last September, they gave her until May 31. Tulloch did not meet the deadline but the driveway still needs repair and that conditional use relief needs to be granted again.
The driveway serves four lots but is not up to code and needs to be redone. Conditional use relief is needed because the driveway is on a steep slope.
Tulloch, who now lives in Indiana, wants to sell the property in Chadds Ford but buyers are balking because of the driveway, according to Tulloch's real estate agent Victoria Dickinson who told supervisors Thursday that Tulloch can't afford the $90,000 price tag for the driveway repair. Her comments came during the second conditional use hearing.
Dickinson said the original asking price for the house was $350,000, but that reduced to $300,000. Still, Dickinson said, she's shown the home 150 times since January but prospective buyers are still leery. All of them said the driveway is the problem, according to Dickinson.
Attorney Charles Gerbron, representing Tulloch, told supervisors that an extended period of maybe a year would help prospective buyers make a decision since they're the ones who will wind up paying for the repair.
Several Bullock Road neighbors — Halsey Spruance and Adam Kirby — were on hand. Both said they have no objections to the relief being granted but said they'd like to see some other solution. One suggestion was to allow access through Ardmore Road.
Supervisors agreed to hold off on a decision until July 24.

Rich Schwartzman has been reporting on events in the greater Chadds Ford area since September 2001 when he became the founding editor of The Chadds Ford Post. In April 2009 he became managing editor of ChaddsFordLive. He is also an award-winning photographer.
Comments
comments