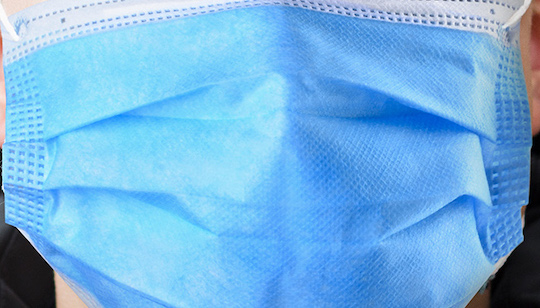 After a long, almost year-and-a-half the mask mandate in Pennsylvania ends Monday. Officially the mask order ends at 12:01 a.m. on June 28. Masks were part of the mitigation plan for COVID-19.
Originally, the order was to end when 70 percent of the state's population was vaccinated, but that was changed to a specific date. Those who are not vaccinated are encouraged to continue wearing masks and maintain social distancing.
Acting Secretary of Health Alison Beam said businesses maintain the option of having employees and customers wear masks regardless of vaccination status. Pennsylvanians are still urged to follow CDC guidelines.
Chester County made masks optional earlier this month when it announced that more than 80 percent of the population had been vaccinated.

See Contributors Page https://chaddsfordlive.com/writers/
Comments
comments