When:
April 15, 2017 @ 10:00 AM – 1:00 PM
2017-04-15T10:00:00-04:00
2017-04-15T13:00:00-04:00
Learn about the mills, houses, businesses, and former residents of Beaver Valley on this guided tour back through time. Scout out old remnants that tell a rich history of the past. Discover places you may have seen before but would never have know have a story to tell.

LOCATION:
Use this google maps (see link below), because Bing maps is showing the wrong location.
https://goo.gl/maps/J569zwSVxS12

BRING:
Please print out your trail guides and bring them to the event. Downloadable here:
https://drive.google.com/open?id=0B3gNpRqyjW3KdmRMWWVWVTRwR2s
About Save The Valley
 We are a group of concerned citizens who aim to prevent the development of land owned by the Woodlawn Trustees, and aim to preserve it for public recreational use.
701 Beaver Valley Rd, Wilmington, DE 19803-1108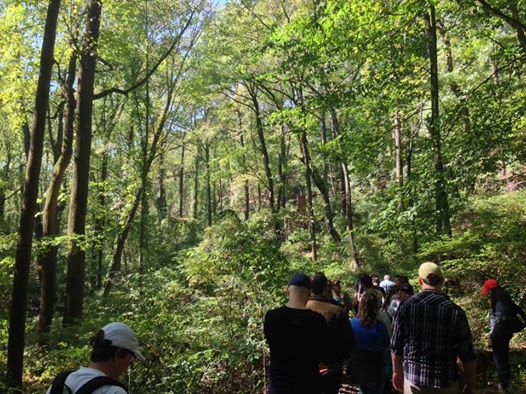 Comments
comments