Chadds Chat
Posted by ChaddsFordLive on April 28th, 2017
"Last Evening" photo submitted by John DeSimone
Posted by ChaddsFordLive on April 7th, 2017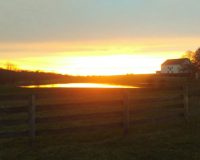 Photo of Crebilly Farm at sunset by Kris Smith
Posted by ChaddsFordLive on April 6th, 2017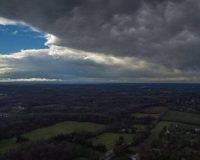 Just took this with my drone locally- John DeSimone
Posted by ChaddsFordLive on April 2nd, 2017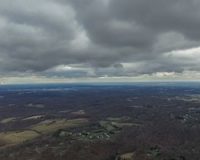 This is a shot via my drone April 1 in Landenberg. John DeSimone
Posted by Sponsored Post on March 19th, 2017
Founded in 1952 in Ridley Park, Pennsylvania, BHCU is a federally insured credit union that provides comprehensive banking services to its members. Originally established to serve employees of Boeing (formally Vertol) and their family members, BHCU recently opened an office in Glen Mills, PA and expanded to a community-based credit union, exclusively serving Delaware ...
Posted by ChaddsFordLive on March 4th, 2017
Video from drone taken by John DeSimone
Posted by ChaddsFordLive on February 27th, 2017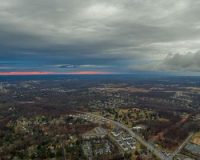 Thanks John!
Posted by ChaddsFordLive on January 1st, 2017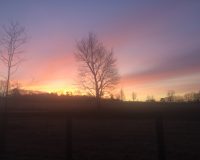 Chadds Ford's Zach Davis submitted this image of the last  sunrise of 2016. The photo was taken at Bullock and Creek roads at 7:15 a.m. on Saturday, Dec. 31.
Posted by ChaddsFordLive on November 12th, 2016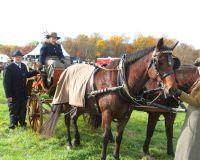 Photographs submitted by Lindy Powers from the the 82nd running of the historic Pennsylvania Hunt Cup races on Sunday, Nov. 6. Proceeds from the event benefit the Chester County Food Bank. Lindy Powers Photography http://lindypowers.com/
Posted by ChaddsFordLive on November 9th, 2016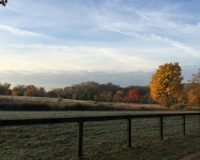 Chadds Ford Live reader Katherine Lombardo captures "November Morning," a frost-kissed, scenic vista at the corner of Bullock and Creek roads in Chadds Ford Township.
Posted by ChaddsFordLive on November 8th, 2016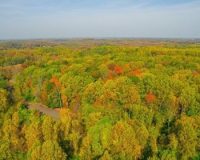 Beautiful fall day in Chadds Ford taken by Chadds Ford Live reader John DeSimone's drone