PennDOT has announced the following weather-dependent road projects that could affect drivers in the greater Chadds Ford area from Sept. 16 through Sept. 22. Motorists are urged to allow extra time traveling through one of the construction zones. Work schedules are subject to change.
• Utility installation will cause periodic lane shifts on N. High Street between Route 2 and Gay Street in West Chester through Dec. 25.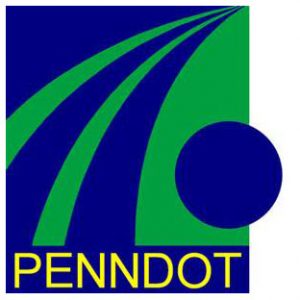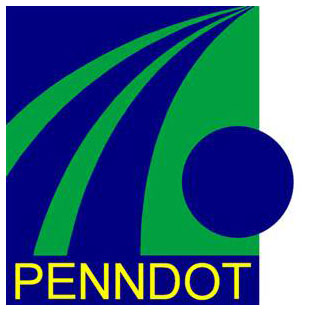 • Roadway reconstruction will cause lane closures on Route 202 between Smithbridge Road and Watkin Avenue from Sept.4 through Oct. 31. The closures will go from 9 a.m. to 3 p.m., and again between 8 p.m. and 5 a.m.
• Through Sept. 22, utility construction will cause periodic daytime lane closures on E. South Street between Union and S. Walnut streets in Kennett Square.
• Utility installation will cause periodic lane closures on Route 3 between High and Walnut streets, and on High Street between Market and Gay streets in West Chester through Dec. 25.
• Smithbridge Road bridge over Webb Creek in Concord Township is closed indefinitely for repair.
• N. Concord Road between Route 1 and Station Road remains closed for utility installation through Oct. 2.
• Through Sept. 20, gas main replacement will force lane closures on southbound Route 202 between Carter Way and Naamans Creek Road in Concord Township.
• Vegetation management will last through Sept. 22 on Lenape Unionville Road in Pocopson Township, Route 926 in Pennsbury and East Marlborough townships, Wawaset Road in Pocopson Township and Pennsbury, and Route 842 in Pocopson and Newlin Townships.
• Through Sept. 30, vegetation management will also close lanes on Burnt Mill Road, Old Kennett Pike, and Spring Mill Road in Kennett Township, Pocopson Road, and Routes 1 and 52 in Pennsbury and Kennett Townships,
• Motorists should expect lane restrictions with a detour for trucks on Route 162 at its intersection with Route 82 in Newlin Township because of bridge repair. There is currently no date for completion.

See Contributors Page https://chaddsfordlive.com/writers/
Comments
comments