Kennett Township's new interim manager will begin work Tuesday.
The supervisors announced Friday that they have hired Alison Rudolf, a former township manager in Lower Moreland Township. They sent a notification to Kennett Township residents and businesses and posted it on the township website.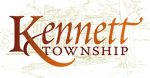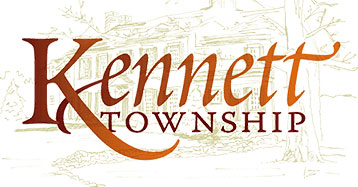 "The hiring of Alison Rudolf, a professional with the highest integrity, as the interim township manager is a clear signal we are determined to have the township administered competently," Supervisors' Chairman Scudder Stevens said in a press release.
On April 25, the supervisors were notified about the discovery of suspicious financial transactions in the township's bank accounts. Since then, two separate investigations have begun – one by the Chester County District Attorney's office and one by a forensic accounting firm hired by the supervisors – and the supervisors began their search for an interim township manager to take over for Lisa Moore, who had been placed on paid administrative leave and was subsequently dismissed May 17.
Rudolf, who has worked as an interim township manager for other municipalities, has been a consultant since 2009, according to her LinkedIn page. She had served as Lower Moreland Township manager from 1982-2008, and as assistant township manager in Bristol Township before that.
"Alison is proven, experienced and respected," Stevens said in the press release. "We completed a search for a skilled and experienced professional who could step in and take over the day-to-day duties of township manager. We are very pleased that Alison was available and willing to accept the position."
Stevens said the supervisors are working with Lafayette College's Meyner Center in the search for a permanent township manager. The Robert B. and Helen S. Meyner Center has helped search for and hire a number of managers for municipalities in Chester, Montgomery, Lehigh, Schuylkill, Franklin counties, according to its website (meynercenter.lafayette.edu).

Monica Thompson Fragale is a freelance reporter who spent her life dreaming of being in the newspaper business. That dream came true after college when she started working at The Kennett Paper and, years later The Reporter newspaper in Lansdale and other dailies. She turned to non-profit work after her first daughter was born and spent the next 13 years in that field. But while you can take the girl out of journalism, you can't take journalism out of the girl. Offers to freelance sparked the writing bug again started her fingers happily tapping away on the keyboard. Monica lives with her husband and two children in Kennett Square.
Comments
comments