Chadds Ford Township supervisors Wednesday night opened and quickly continued a hearing on an update to the township's sign ordinance. Specifics of the ordinance were not discussed, but Supervisors' Vice Chairman Samantha Reiner said the update is the culmination of several years of work by the Ordinance Committee.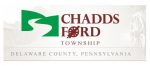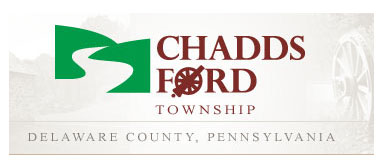 Reiner added that the idea for changes came during discussions with business owners in the township several years ago.
Supervisors Chairman Frank Murphy said the changes are "friendly but more restrictive." He also said a copy of the ordinance would be sent to the Business Professional Association and be placed on the township's website.
The board wants to hear comments by March 1. The hearing will resume at 7 p.m., Wednesday, March 6, the night of the next Board of Supervisors' meeting.

Rich Schwartzman has been reporting on events in the greater Chadds Ford area since September 2001 when he became the founding editor of The Chadds Ford Post. In April 2009 he became managing editor of ChaddsFordLive. He is also an award-winning photographer.
Comments
comments