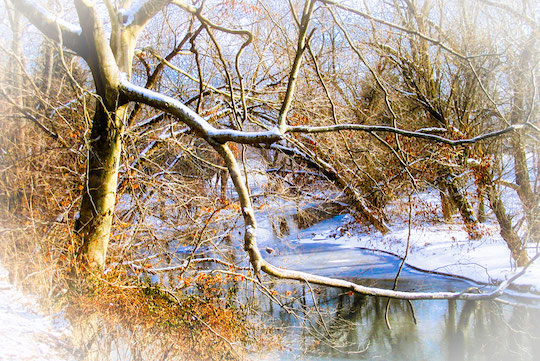 For those who prefer the cooler months, they're quickly approaching and will reach the Brandywine Valley soon.
"Sometimes in Winter
Forgotten memories
Remember you behind the trees
With leaves that cried" – Steve Katz of Blood, Sweat and Tears, "Sometimes in Winter"

Rich Schwartzman has been reporting on events in the greater Chadds Ford area since September 2001 when he became the founding editor of The Chadds Ford Post. In April 2009 he became managing editor of ChaddsFordLive. He is also an award-winning photographer.
Comments
comments