An informal presentation for the Rachel Kohl Library turned into a discussion on taxes at Wednesday night's Chadds Ford supervisors' meeting.
Jen Panaro, the library's treasurer, and the board member from Chadds Ford Township, filled in for Executive Director Susan Sternberg and said the library received a $200,000 bequest about a year-and-a-half ago and is applying for a Keystone grant to go along with the bequest so the library can expand.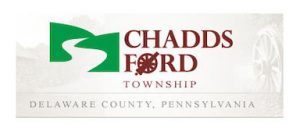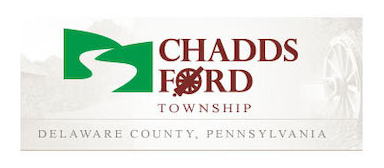 "About two-thirds of the building is used for the library and the rest is leased out to another party. We're working on a Keystone grant to match the bequest to make renovations for a new children's library," she said.
Panaro continued, saying the current children's library space would likely be turned into a meeting room after the renovations.
During the presentation, Supervisors' Chairman Samantha Reiner, attending via Zoom, asked Panaro whether the library would be coming back to the township later in the year to ask for more money beyond what Chadds Ford currently gives, 0.0072 mils.
"We want to know what's in our future," Reiner said. "It's difficult in an election year, and in all years, to explain to the public why we feel taxes should be increased."
Panaro said there are no plans to ask for more money since there are no other projects in the works at this time.
Fellow Supervisor Noelle Barbone said the supervisors wanted to know because the tax base is so small, and Chadds Ford wants to keep property taxes to a minimum.
Other business
Supervisors reappointed Mary Kot, Vince Del Rossi, and Bruce Prabel to the township's Finance Committee, and appointed Vince Barbone as a new member.

Rich Schwartzman has been reporting on events in the greater Chadds Ford area since September 2001 when he became the founding editor of The Chadds Ford Post. In April 2009 he became managing editor of ChaddsFordLive. He is also an award-winning photographer.
Comments
comments