The Chadds Ford Sewer Authority removed one bureaucratic obstacle standing in the way of a hoped-for rebuild of Hank's Place. Authority members voted 4-0 during a special April 12 meeting, saying owners Anthony and Katie Young won't have to buy more sewer capacity once the restaurant is rebuilt. Hank's Place was destroyed in the Sept. 1 flooding.
Sewer usage is rated in EDUs — or equivalent dwelling units. In Chadds Ford Township, an EDU is rated at 217 gallons of water per day.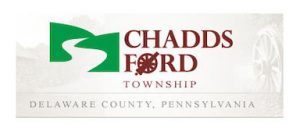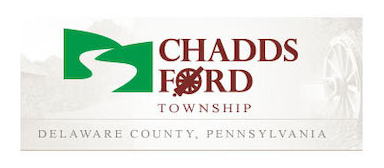 During the authority's March meeting, there was some confusion over the actual number of EDUs the restaurant had been using and how many more it might need for the new building with an addition of 30 more seats. Jim Fritsch, the engineer for the rebuild project, said in March that Hank's Place had been using 3.5 EDUs but could wind up using 4.9 EDUs with the additional seating. However, he added that the restaurant already owns nine EDUs. However, the actual usage was questioned by Sewer Authority engineer Tom Leisse, who said Hank's was often using up the nine.
That meeting ended with the two engineers agreeing to resolve the matter as soon as possible, and Fritsch explained the matter before the start of the special meeting.
He said the metered water usage — the amount of water coming into the building — would indicate nine EDUs, but the Sewer Authority's own calculation table based on seating says usage was 3.5-4.9. And Fritsch added that the new building would use even less water because all the plumbing fixtures would be new.
Now that the sewer feasibility study is done, the authority will send a letter to the Planning Commission and the Board of Supervisors saying the matter is resolved and that there doesn't need to be an adjustment made for Hank's sewer use. That letter will allow the Youngs to proceed with the approval process.
The next step for the Youngs is to go back to the Planning Commission, and possibly the Zoning Hearing Board for some parking waivers. Then, once the Planning Commission agrees to recommend approval, they would go to the supervisors for the final approval. At that point, the old building would be demolished and the new one built.

Rich Schwartzman has been reporting on events in the greater Chadds Ford area since September 2001 when he became the founding editor of The Chadds Ford Post. In April 2009 he became managing editor of ChaddsFordLive. He is also an award-winning photographer.
Comments
comments