In a brief workshop Wednesday night, Chadds Ford Township supervisors voted to grant conditional use approval for a swimming pool on Webb Road, an extension for Hank's Place to continue using the food truck for another six months, and they renewed the township's agreement with Verizon to provide television service in Chadds Ford.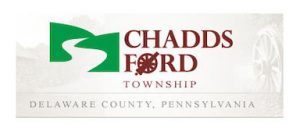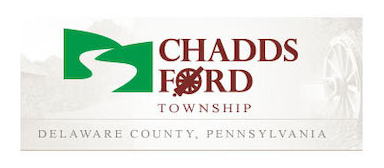 Thomas Moffa and Kelly Bolkus of 475 Webb Road needed approval for the swimming pool and stormwater management system because the property is in a steep slope area. The board voted 2-0 in favor.
Supervisors held hearings for the pool request and the franchise renewal during the March 30 workshop.
Hank's Place — which needed no hearing —needs the food truck because the Sept. 1 flood destroyed the restaurant. The extension gives owners Anthony and Katie Young the ability to serve customers from the truck through Sept. 30 of this year. During that time, if the truck has to move because of the construction of the new building, the Youngs would need permission to place it elsewhere.
All the decisions were unanimous.

See Contributors Page https://chaddsfordlive.com/writers/
Comments
comments