Psalm 23 is a beautiful and glorious piece of ancient Hebrew poetry. Countless people have valued and prayed it throughout human history. But it is still valuable today as well. Therefore, using my monthly column here at Chadds Ford Live, I'm going to walk through this psalm verse by verse over the next six months, Lord willing.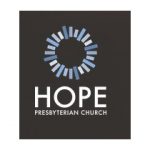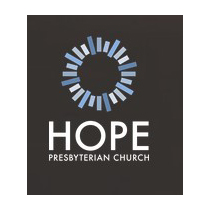 So, here's our first verse today: "The LORD is my shepherd; I shall not want" (Psalms 23:1 KJV).
For many people in our community, this will be an extremely difficult Christmas season. Some have lost their jobs and are having trouble making ends meet. Others will be completely alone because of social distancing guidelines. But I hope that we can all find comfort from Psalm 23:1, no matter what we are facing. The Lord is our shepherd; he is in control; he loves us; he protects us. And in him, we can genuinely say, "I shall not want."
After all, in Christ are hidden all the treasures of wisdom and knowledge (Colossians 2:3). And if we are feeling depressed, sad, or down about our life and the world, then we can look to Jesus Christ as our shepherd today. He says, "I came that they may have life and have it abundantly. I am the good shepherd. The good shepherd lays down his life for the sheep" (John 10:10-11 ESV).
How to Pray:
Lord, I feel afraid, sad, and depressed this Christmas. Please help me know and believe that you are my shepherd. You sent your Son, Jesus, that I may have life and have it abundantly. Let me know and experience that life today.
Lord, you know that it will be hard to make ends meet this Christmas. But I can trust your provision. Let me know that you are in control and that I can say, "I shall not want." That doesn't mean I won't have physical needs. But in Jesus, I know that all of my most profound emotional and spiritual needs can be met and satisfied. Let me take refuge in him like never before.

Originally from Colorado, Will Stern is the pastor of Hope Presbyterian Church in Garnet Valley. He majored in violin performance for his undergrad and taught violin for a number of years before being called into ministry. He studied theology at Duke University and Westminster Theological Seminary.
Comments
comments