The COVID-19 pandemic has prompted some changes in Kennett Township with polling places and real estate tax deadlines.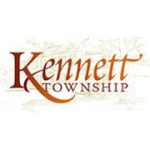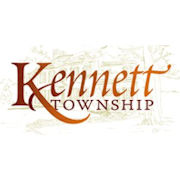 At Wednesday's online meeting, the supervisors discussed the Kennett Township 3 polling place, normally held at the Kendal at Longwood community. But for the June 2 primary, it is being moved to Greenwood Elementary School "for the safety of the residents at Kendal," according to township Manager Eden Ratliff.
Residents who vote at any of the township's polling places will be required to wear masks and also to stay six feet apart while in line, Ratliff added. The township office will also be closed on Election Day.
Also at the meeting, the supervisors voted 3-0 to approve Resolution 2020-11, that would give township taxpayers until the end of the year to pay their real estate taxes without penalties. Township Finance Manager Amy Heinrich explained that recent legislation allows Kennett to extend those deadlines.
"We are trying to find areas to provide relief for our citizens," Ratliff said.
Heinrich said Kennett Township has already collected the "vast majority" of the real estate taxes.
"We are progressing really well on our real estate tax revenue," she said.

Monica Thompson Fragale is a freelance reporter who spent her life dreaming of being in the newspaper business. That dream came true after college when she started working at The Kennett Paper and, years later The Reporter newspaper in Lansdale and other dailies. She turned to non-profit work after her first daughter was born and spent the next 13 years in that field. But while you can take the girl out of journalism, you can't take journalism out of the girl. Offers to freelance sparked the writing bug again started her fingers happily tapping away on the keyboard. Monica lives with her husband and two children in Kennett Square.
Comments
comments