Pennsylvania State Police
Media Barracks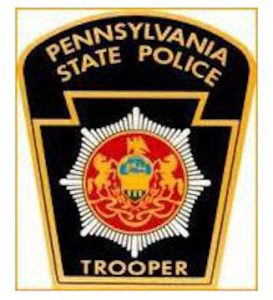 • State police said they arrested 40-year-old Glenn Gartner, of Pedricktown, N.J. on shoplifting charges. The arrest happened shortly before 1:30 p.m. on Nov. 8 at Wegmans in Concord Township. According to the report, Gartner is accused of stealing $11.49 worth of sushi and $1.50 worth of Wegmans chicken wings.
• Police from the Media barracks are also investigating a theft at the Chadds Ford Tavern on Nov. 8. The report said an unknown person broke into the restaurant by shattering the glass back door, pried open the office door in the basement, and removed a safe containing cash and checks. The unknown suspect also rummaged through personnel files before fleeing.
Avondale Barracks
• Police are investigating a burglary in West Marlborough Township. The victim, a 50-year-old woman, told police that she discovered some jewelry missing from her W. Street Road home on Nov. 10. Police said the front door was left unlocked while the woman was away.
• State police said they are investigating a theft of $825 worth of shoes at Famous Footwear in East Marlborough Township. A report said three people, one man and two women, were the thieves. The theft occurred on Nov. 9.
• A police report said Walmart employees confronted two women who were trying to steal $115 worth of food from the store in East Marlborough Township on Nov. 1. The merchandise was recovered and the suspects cooperated, the report said.
• A 33-year-old man from Wilmington, not identified, was arrested for DUI in Kennett Township on Nov. 9. The arrest followed a traffic stop for vehicle code violations on Kaolin Road just before 1 a.m. After making contact with the driver, police said there was a strong odor of alcohol in the vehicle and that the driver admitted to consuming alcohol and using drugs. A field sobriety test indicated impairment.
• Police are investigating a robbery on Fairville Road in Pennsbury Township on Oct. 29. Few details were given in the report, only that the victims had been out of town and noticed things were out of place after they returned home.
• Shirley B. Haines, 70, of Coatesville, was cited following a one-car crash in West Marlborough Township on Oct. 4, according to a police report. Police said Haines lost control of her vehicle and ran off Doe Run Road near Dupont Road and struck a fence. No injuries were reported.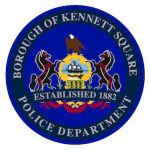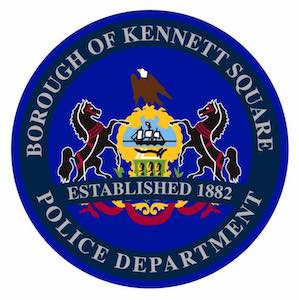 Kennett Square Police Department
District court in Kennett Square issued an arrest warrant for Rosa Vazquez-Lopez for an Oct. 25 incident in which Vazquez-Lopez was allegedly physically and emotionally abusive to a juvenile and adult family members. A criminal complaint was completed for Rosa Vazquez-Lopez for terroristic threats, endangering the welfare of children, simple assault, and harassment.

See Contributors Page https://chaddsfordlive.com/writers/