PennDOT has announced the following road projects, which are weather-dependent and could affect drivers in the greater Chadds Ford area during the week of July 16 through July 22. Motorists are urged to allow extra time if traveling through one of the construction zones. Work schedules are subject to change.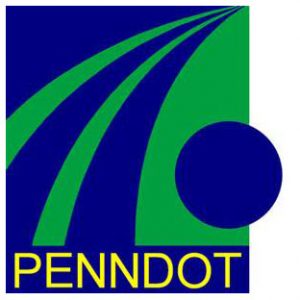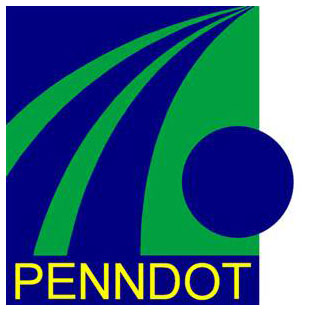 • Utility repair will cause lane closures on Route 1 between Constitution Drive and Britons Bridge Road in Pennsbury Township through July 22.
• Utility renewal will cause lane closures on High Street between Biddle and E. Marshall streets in West Chester from July 14 through July 28.
• Drivers should continue to expect daytime lane closures along Route 1 in Concord Township through Sunday, July 17. Single lane closures will be in place in both directions from Route 202 to the Conchester Highway from July 15 into July 17 for concrete patching.
• A section of Thornton Road between Concord Road and Route 1 in Concord will be closed for roadway construction through Friday, July 22.
• A section of Thornton Road between Cheney Road and Route 1 is scheduled for closure 24/7 for roadway construction at the intersection through Friday, July 22.
• Through the end of December, utility renewal will cause daytime lane restrictions on Route 52 between Fairville Road and Wedgewood Drive in Pennsbury Township.
• Motorists should expect lane restrictions with a detour for trucks on Route 162 at its intersection with Route 82 in Newlin Township because of bridge repair. There is currently no date for completion.
• The Embreeville Road Bridge over the West Branch over the Brandywine Creek in Newlin Township remains closed because of the Sept. 1 flooding. The closure remains listed as indefinite.

See Contributors Page https://chaddsfordlive.com/writers/