Continuing concerns over the COVID-19 virus have forced the cancelation of the annual Art Sale and Show at Chadds Ford Elementary School. The event had been scheduled for March 20 and 21.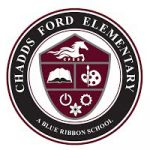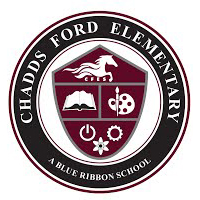 Organizers sent the following email:
Due to the rising concerns over COVID-19, the Chadds Ford Art Show is canceling this year's event. The art show is a fundraiser for our elementary school, and we need to take the proper precautions. We believe canceling this event is in the best interest of the health and welfare of all involved — our UCF parents, students, staff, volunteers, artists and patrons. We thank everyone for their understanding and hope that you will join us next year."
This would have been the 71st year for the show that Betsy Wyeth started in 1949. It has become the largest fundraiser for the  Chadds Ford Elementary School PTO.
See Contributors Page http://chaddsfordlive.com/writers/
Comments
comments