Things will cool down at Chadds Ford Elementary School as soon as a new chiller is in place. Unionville-Chadds Ford School Board directors Monday night voted to spend $170,000 for the replacement.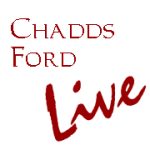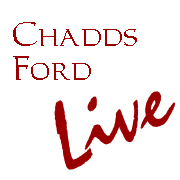 Director Gregg Lindner said the old unit has been in use for 18 years and reached the end of its useful lifespan.
"It's time to replace it with a new one so the kids and teachers at Chadds Ford Elementary  will have appropriate air conditioning during the year," Lindner said.
The unit is expected to be in place when school resumes next week.
Directors also voted to again retain the services of Interquest Detection Canines to use dogs to sniff out contraband in district school buildings and grounds. Interquest will perform a minimum of four visits from Sept. 1 of 2019 to June 30 of 2020 and will charge the district $260 for a three-hour, half-day visit and $520 for a full day, six-hour visit, plus $25 travel fee. The company will also visit on a call basis if requested.

Rich Schwartzman has been reporting on events in the greater Chadds Ford area since September 2001 when he became the founding editor of The Chadds Ford Post. In April 2009 he became managing editor of ChaddsFordLive. He is also an award-winning photographer.
Comments
comments