The Kennett Township Board of Supervisors will introduce the new Township Manager during their regularly scheduled Board of Supervisors' meeting on Wednesday, Aug. 21, at 7 p.m.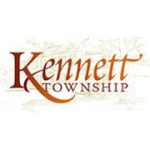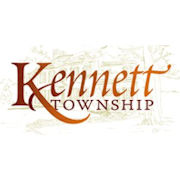 Kennett Township residents are invited to attend the meeting where the new Township Manager will be introduced and officially hired. The start date for the new manager has been set for late September.
The Supervisors meeting will be held in the Meeting Room in the lower level of the Kennett Township Building at 801 Burrows Run Rd, Chadds Ford, PA 19317. All attendees are welcome to stay after the meeting concludes to meet the new township manager.
The position of Township Manager has been vacant since May 1, when the former township manager was placed on administrative leave because bank officials discovered suspicious transactions in township bank accounts. An interim township manager, Alison Rudolf, was hired in May to manage during the transition.
Supervisors have been working with the Robert B. and Helen S. Meyner Center at Lafayette College to find a replacement for Lisa  Moore. The financial discrepancies remain under investigation.

See Contributors Page https://chaddsfordlive.com/writers/
Comments
comments