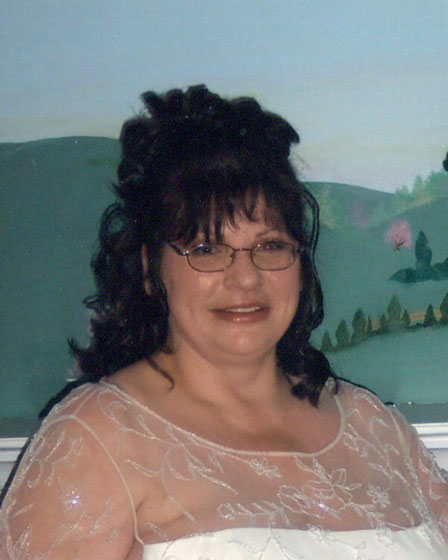 Rosalee Christine Butler, 46, of Rising Sun, Md., died
Saturday, June 25, at her residence. She was the wife of Richard L. Butler,
with whom she shared 6 years of marriage.
Born in Saltville, Va., she is the daughter of Tadeo and Margarita
Quinones Collazo of Cochranville.
She was a member of the Christ Community Church, West Grove
A homemaker, she enjoyed going to Church, sending cards to
people, going to bull riding events, photography, being with her family and
friends, especially her grandchildren and hubby.
In addition to her husband and parents, she is survived by
three daughters, Lee Ann Johnson and her husband Earl of North East, Md.,
Rebecca Castelletti and her husband Steve of Rising Sun, Md., and Mesha
Cortilesso and her husband Chris of North East, Md.; twin brother, J.R. Hughes
of Wilmington; four sisters, Patricia Rodriguez, Lois Hughes, Tina Doubet all
of Wilmington, and Carol Veintimilla of Parkesburg, and seven grandchildren.
You are invited to visit with her family and friends from 2
to 3 p.m. on Thursday, June 30, at Christ Community Fellowship, 356 Chatham
Road, West Grove. Her funeral service will follow at 3 p.m. Burial will be in
the adjoining Church Cemetery.
In memory of Chrissy, a contribution may be made to the
family to help with funeral expenses.
Online condolences may be made by visiting www.grieocares.com.
Arrangements by the Cleveland & Grieco Funeral Home,
Avondale.
See Contributors Page http://chaddsfordlive.com/writers/
Comments
comments