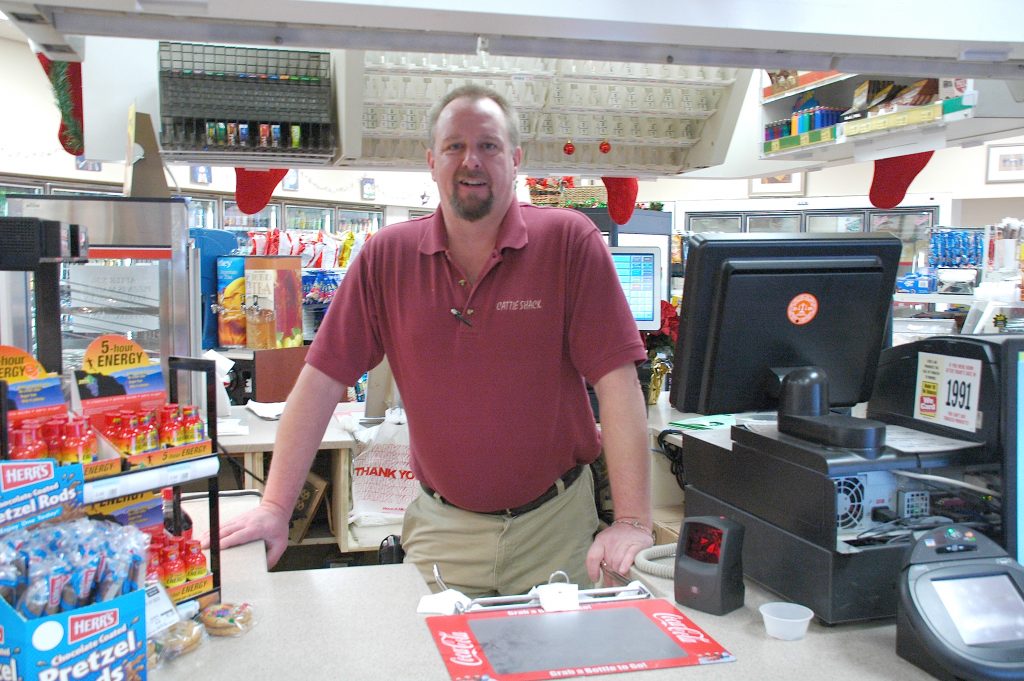 It's been an interesting two years for the convenience store
site next to the U.S. Post Office in Chadds Ford Township. It was a small Wawa,
but that closed for a year after Wawa pulled out in January 2008. Then it
reopened a year later as The Cattie Shack Market and Deli, owned by Kevin
Cattie. But only nine months in, Cattie sold out to Bill Bondarchuk and now
Bonderchuk is changing the name.
Once he gets final township approval for a sign change,
Bonderchuk will be the owner of The Old Wooden Market and Deli, taking off on
the fact that when it was the Wawa, people called it the Wooden Wawa.
"It's definitely going to happen. It's just a matter of
when. We already own [the name] Old Wooden Market and Deli," Bondarchuk said.
Bondarchuck has another reason for the name change as well.
"I want people to know it has nothing to do with a golf
course, even though it is spelled completely different," he said. "People need
to recognize us as a market and deli, just like a Wawa."
He bought the market in September and has had so-so business
to date.
"Some days are good, some days are bad [for business], he
said.
And he still gets people coming in who live nearby but
weren't aware that the store reopened in January 2009.
"They have no idea it's a market and deli," he said.
Bondarchuk said part of the problem is that the store sign
isn't very visible for people driving north on Route 1.
In addition to the name change, the menus will be changed,
as will some of the prices. Some of the prices will drop, some will increase
and others will stay the same, Bondarchuk said. He added that they would make
the menu easier.
"Some of the prices of the sandwiches are too high, we feel,
so we're going to lower some of those prices," said Bondarchuk.
He anticipates the name change to go into effect–with new
signs in place–by the end of January.

Rich Schwartzman has been reporting on events in the greater Chadds Ford area since September 2001 when he became the founding editor of The Chadds Ford Post. In April 2009 he became managing editor of ChaddsFordLive. He is also an award-winning photographer.
Comments
comments