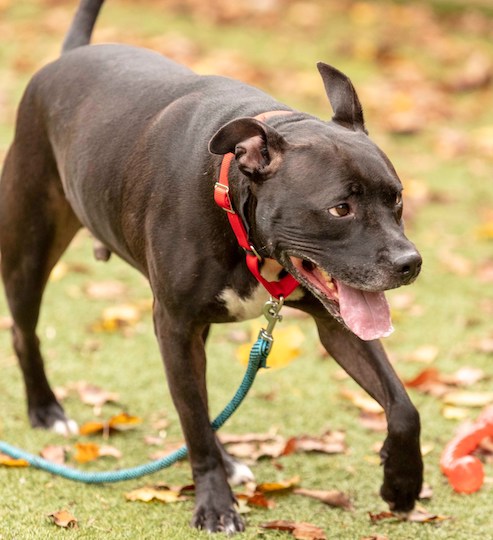 The following animals are ready to be adopted from the Brandywine Valley SPCA in West Chester.
Froggie (#73)
Froggie came to the shelter as part of the recent 184 cat hoarding situation. She is still shy and unsure and is looking for that special household where she can receive unconditional love. A quiet home life and a gentle hand will allow her to let her guard down and grow in confidence and trust. Froggie has lived with other cats in the past. You can adopt this special girl for a fee you name through Sunday, Nov.8.
Malaki
Handsome Malaki is looking for a new family after losing his home of 5 years due to his owner's illness. He's a sweet, easy-going boy who is ready to fit right into a home. He's housetrained and crate trained, and he knows his basic commands. Malaki has done well in dog playgroups and would be open to meeting other dogs in a home. You can adopt Malaki for a fee you name through Sunday, Nov. 8.
For more information, go to www.bvspca.org or phone 484-302-0865.

See Contributors Page https://chaddsfordlive.com/writers/
Comments
comments