Phil Ferro is at it again. Ferro reopened the Chadds Ford Tavern last year and is now in the process of opening another restaurant in the Clarion Hotel at Routes 1 and 202 in Concord Township.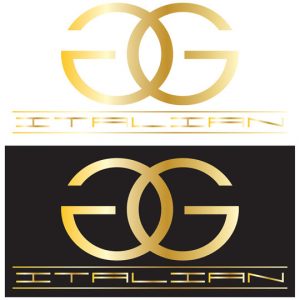 The new restaurant in the Clarion — the former Wyndham Hotel — is expected to open sometime in June. It will be called "GG," named for his 5-year-old daughter Giovanna.
He's been planning the opening for seven months with Chet Patel, his partner at The Tavern and who also owns the Brandywine River Hotel in Chadds Ford.
GG will be an Italian restaurant with prices starting at $8 for appetizers and up to $42 for entrees. There will also be a 5-7 p.m. happy hour seven days per week with half-price beer, wine and cocktails. As that business picks up, there are future plans for a banquet hall and grand ballroom, he said.
Ferro is already operating the Red Iron Pub and Crimson Lounge in Springfield in addition to The Tavern and will open another in Delaware later this summer. How does he know which restaurant to go to? "I just wait for a fire for me to put out," he said jokingly.
Ferro's entrepreneurial spirit is strong and his attachment to the food industry goes back to his childhood. He grew up watching cooking shows on TV and was a big fan of The Food Network.
"I've always liked making people happy," he said. "I'm a great host. I hosted my first Thanksgiving dinner when I was 12 years old. It was for 20 people."
While Ferro's daughter is pleased with having s restaurant named for her, his 3-year-old son wants one named for him, or at least his favorite Marvel Comics character, The Hulk. Ferro hasn't decided on that, yet.

Rich Schwartzman has been reporting on events in the greater Chadds Ford area since September 2001 when he became the founding editor of The Chadds Ford Post. In April 2009 he became managing editor of ChaddsFordLive. He is also an award-winning photographer.
Comments
comments