With reference to the proposed Chadds Ford Township "Good Neighbor Ordnance," we would like to raise an issue with the requirement to maintain "extreme vegetation" below 10 inches in height within 25 feet of the property line.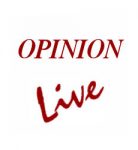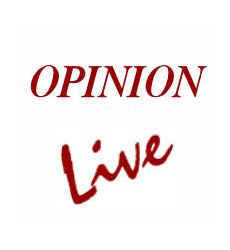 We consider this requirement to be both onerous and unnecessary since it removes a significant portion of the natural habitat of a property.
We also have the following observations:
The common use of herbicides and pesticides to achieve the "perfect" lawn endangers public health. There is no mention of any regulation of the use of herbicides or pesticides in the proposed code. We are aware of the dangers of using "Roundup". The use of chemicals should be addressed
Most of the private properties in Chadds Ford are an ecological wasteland. Lawns are manicured to within millimeters of the grass roots. This effectively removes all-natural habitat for birds, insects and small animals.
Roger and Elizabeth Ayscough
Chadds Ford Township

See Contributors Page https://chaddsfordlive.com/writers/
Comments
comments