I understand that baby boomers are growing (I am one at 74) and downsizing. Many new condos are being built to accommodate them.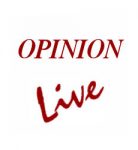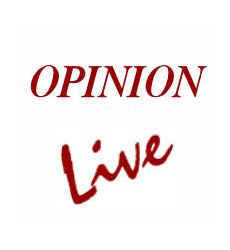 However, as I drive out of my home on Harvey Lane onto Routes 202 or 1, I am deluged in traffic with cars and 18-wheelers.
My concern is the roads are not adequate for additional housing such as proposed above. Under such time we have infrastructure improvements or build more into the southern suburbs past Kenneth Square, the congestion will only get worse around here and look more like Los Angeles traffic.
Charles Laudadio,
Chadds Ford Township

See Contributors Page https://chaddsfordlive.com/writers/
Comments
comments