GALER – Lele Galer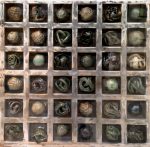 Lele Galer is a local oil painter and metal sculptor who exhibits regularly at her winery, Galer Estate Winery in Kennett Square, as well as in many local shows and galleries including Mala Galleria.
As a painter she paints large format abstractions of forest landscapes in oil on wood panels, with an emphasis on the solidity of the trunks against the textures and light of the forest environment. Her sculpture is a combination of found and clean steel that is mig welded, ranging in size from ten inches to six feet tall. Her artworks reflect a dance with freedom and restraint, wildness and strength. She is the 2016 featured artist for The Unionville Art Gala in November.
"I am an oil and encaustic painter who uses a bright palette and expressionistic brushwork."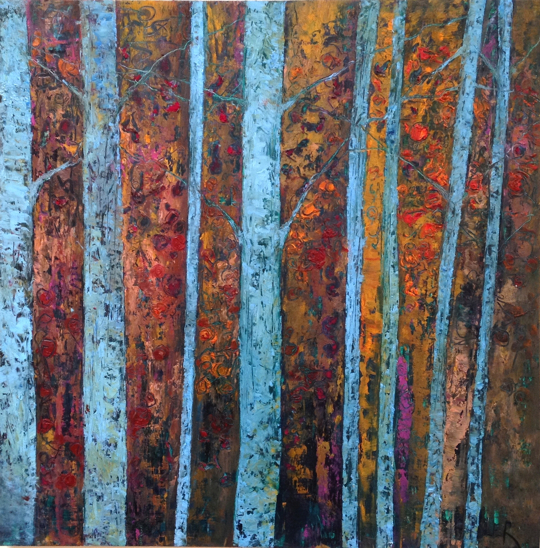 Autumn By Lele Galer
"For the past two  years I have been working in mig welded steel, making abstract sculptures with found and bought steel in relief or standing. My sculptures range in size from 6 inches to 10 feet. Half of my time is devoted to steel sculpture and the other half to painting in encaustic and oil."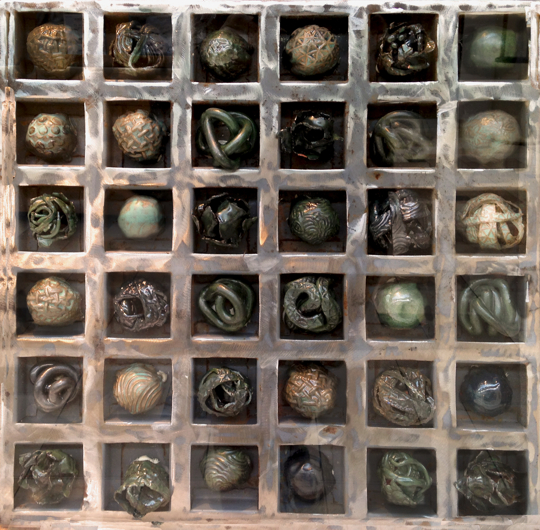 History of the Universe
by Lele Galer
My studio is in West Chester, Pennsylvania.
Send Message to listing owner
Please
log in
to be able to send messages to the listing owner.
Comments
comments