WILSON – Sally Wilson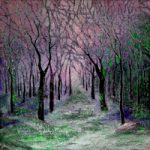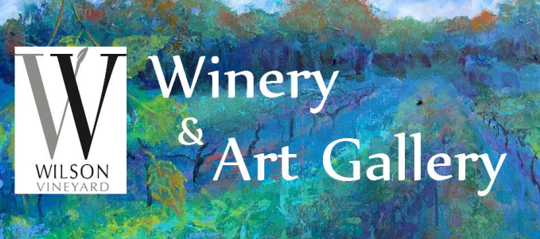 Sally Wilson is an artist, teacher, and the curator of the gallery at Wilson Vineyard.
She opened the gallery when her nephew, Zach Wilson, opened the winery, where she shows her artwork as well as other artists' work. Some of the artists who have shown their work at Sally's gallery include David Eldreth, Martin Campos, Sarah Yeoman, Maggie Creshkoff, Peter Willard, Reenie Chase, Bryan DeProspero, Dianne Cannon, Ki Crittenden, and Cindy Losco. Sally also provides art instruction (private or group instruction) in drawing and painting, as well as the social Paint and Sip classes, that features Wilson wine of course!
Classes offered for Fall 2016:
Beginning Watercolor
Acrylic Painting – beginner & intermediate
Beginning Portrait Drawing
For more information and registering for art classes, or to organize a private paint and sip class, please email:      wilsonvineyardgallery@gmail.com, 
Or call Sally: 610 506 8439
Send Message to listing owner
Please
log in
to be able to send messages to the listing owner.
Comments
comments