Community Calendar
Oct
3
Thu
Leading with Emotional Intelligence – Unlock Your Potential Training Workshop

@ Mushroom Cafe
Oct 3 @ 6:30 PM – 9:30 PM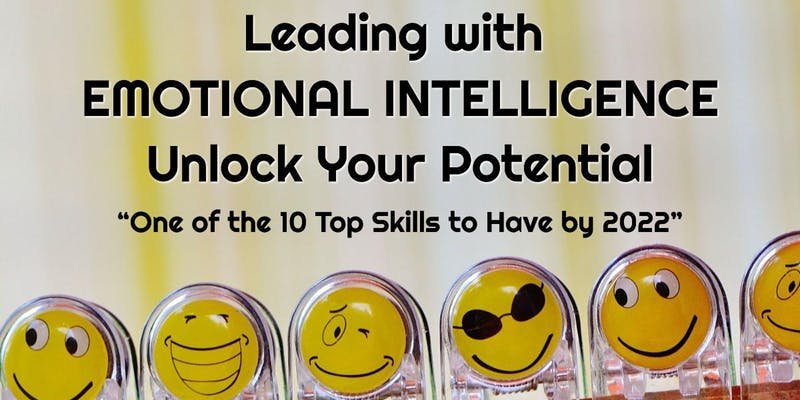 WELCOME!
We are thrilled to present to you this exciting Training Workshop:
"Leading with Emotional Intelligence – Unlock Your Potential. One of the top 10 skills to have by 2022"
It is designed for anyone who wants to succeed in life, career, business, school or wherever you interact with people. We teach why developing EQ is so important and game changing.
You will learn the tools how channel and become smarter with your emotions. We explain how learnable and practical EQ really is.
A must have skill for success!
This Workshop stands out for its hands-on activities. Be prepared to be engaged the whole time. We use current studies and tested tools.
In this Workshop You Will Learn:
-        What is EQ and How Does it Apply?
-        Different Elements of EQ
-        Assessment to Evaluate Your Own EQ
-        Tools for Self-Management
-        Create an Active Plan to start your EQ journey
What to Expect from this Workshop:
-        A-Grade Learning Environment
-        Materials Included
-        Certificate of Completion
-        Refreshments (by Swiss Pastry Chef Melina Fabian from
When you leave, you will have the confidence and desire to become more effective in your relationships with your co-workers, peers, clients, members of your family, friends, etc. 🙂
EXPECT TO BE ENGAGED!
RSVP NOW - LIMITED SPACE!
This is a valuable investment for s successful future!
SEE YOU THERE 🙂