The Kennett Township supervisors will meet Wednesday at 7 p.m. and start looking at capital project priorities for the 2024 budget.
The board, which meets on the first and third Wednesdays, canceled the Sept. 6 meeting out of an abundance of caution because the 13-day manhunt for escaped convict Danelo Cavalcante included parts of Kennett Township in the search perimeter.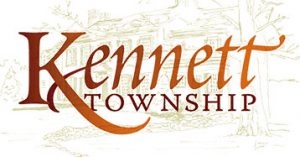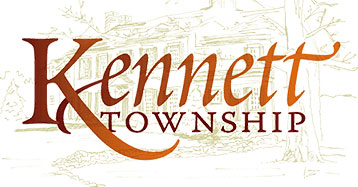 The supervisors will discuss the operating budget on Oct. 4, and then look at both draft operating and capital budgets at the Oct. 18 meeting, according to a report by Amy Heinrich, the township finance and HR director and treasurer, that will be discussed at Wednesday's meeting.
The board has public comment at the beginning of each meeting to discuss items on the agenda.
To read Heinrich's report and other items that will be discussed at Wednesday's meeting, go to kennett.pa.us and search for public meeting documents.
Other topics at Wednesday's meeting include possible votes on the Planning Kennett Connections study, the rail transportation assistance program, and the naming of streams within the township.

Monica Thompson Fragale is a freelance reporter who spent her life dreaming of being in the newspaper business. That dream came true after college when she started working at The Kennett Paper and, years later The Reporter newspaper in Lansdale and other dailies. She turned to non-profit work after her first daughter was born and spent the next 13 years in that field. But while you can take the girl out of journalism, you can't take journalism out of the girl. Offers to freelance sparked the writing bug again started her fingers happily tapping away on the keyboard. Monica lives with her husband and two children in Kennett Square.
Comments
comments