PennDOT has announced the following road projects, which are weather-dependent and could affect drivers in the greater Chadds Ford area from March 18 through March 24. Motorists are urged to allow extra time traveling through one of the construction zones. Work schedules are subject to change.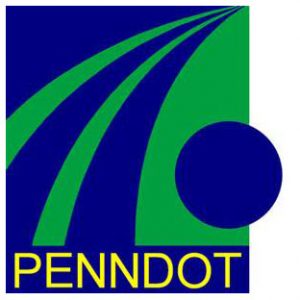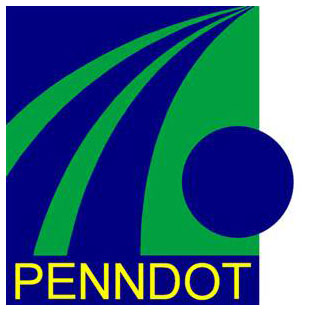 • Gas line installation will cause daytime lane closures on Route 1 between Schoolhouse Road and Ladbroke Lane in East Marlborough Township through March 22.
• Gas line installation will also cause daytime lane closures on S. High Street between Union and Dean streets in West Chester from March 20-27.
• Preliminary construction is set to begin for widening and improving a 1.3-mile section of Route 1 from the Kennett Oxford Bypass to Greenwood Road in Kennett and East Marlborough townships. Under this project, PennDOT's contractor will mill and overlay Route 1, construct a third travel lane on certain sections in each direction, and use existing shoulders and right turn lanes to create a third lane for the rest of the corridor. They will also build sidewalks along the north side of Route 1 from Schoolhouse Road to the Longwood Village Shopping Center entrance and eliminate the left turn movement from Orchard Avenue onto Route 1.
• Underground work will continue to cause partial daytime lane closures on Market Street between High and New streets in West Chester through April 1.
• Water main replacement will cause daytime lane closures on N. High Street between W. Ashbridge and W. Gay streets, in West Chester through April 28.
• Motorists should expect lane restrictions with a detour for trucks on Route 162 at its intersection with Route 82 in Newlin Township because of bridge repair. There is currently no date for completion.

See Contributors Page https://chaddsfordlive.com/writers/
Comments
comments