Kennett Township residents will now have two dedicated public comment periods at the supervisors' meetings this year.
There will be a public comment period only on agenda items at the start of the meeting, and a general public comment period at the end of the meeting, supervisors' Chairman Geoff Gamble said at the Jan. 18 meeting. Agenda comments will be limited to three minutes.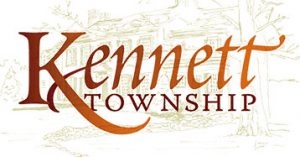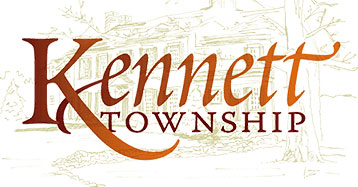 "We feel we need to have public input before we have votes," he said. "It must pertain to a specific agenda item. This public agenda comment time – everybody's comments should end with vote yes, vote no" or table it.
"If you can't end with that, it belongs in the public comment at the end."
The general public comment will give those wanting to speak five minutes each.
The supervisors will next meet Wednesday, Feb. 1 at 7 p.m. at the New Garden Township building.
Other business
The supervisors held an executive session on Jan. 18 to discuss matters of litigation.
The township is expected to return to holding supervisors' meetings at the township building by March. According to Public Works Director Theodore D. Otteni's report, new flooring should be installed in February.
The Kennett Police Department responded to 443 calls in December. There were seven arrests, four thefts, two DUIs, a simple assault, 10 traffic citations issued, and eight written warnings issued, according to Chief Matt Gordon's report to the supervisors. There were 25 accidents in the township in December, of which five were reportable, one was a hit-and-run, and the rest were non-reportable.

Monica Thompson Fragale is a freelance reporter who spent her life dreaming of being in the newspaper business. That dream came true after college when she started working at The Kennett Paper and, years later The Reporter newspaper in Lansdale and other dailies. She turned to non-profit work after her first daughter was born and spent the next 13 years in that field. But while you can take the girl out of journalism, you can't take journalism out of the girl. Offers to freelance sparked the writing bug again started her fingers happily tapping away on the keyboard. Monica lives with her husband and two children in Kennett Square.
Comments
comments