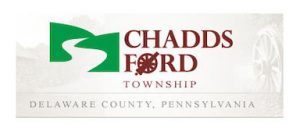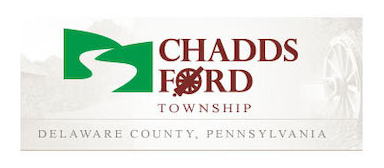 In a quick Chadds Ford Township Board of Supervisors meeting Wednesday night, township Manager Matt Baumann gave a very brief rundown of the timeline for adopting the 2023 budget. No numbers were yet ready, but he said the tax rate would continue to be one of the two lowest in Delaware County.
He said a full presentation would be ready for the Nov. 30 work session and the budget would be up for a vote on Dec. 21.
Instead of adjourning the meeting, supervisors voted to continue the session to next Thursday, Nov. 10 at 9 a.m. for a fuller budget discussion.

Rich Schwartzman has been reporting on events in the greater Chadds Ford area since September 2001 when he became the founding editor of The Chadds Ford Post. In April 2009 he became managing editor of ChaddsFordLive. He is also an award-winning photographer.
Comments
comments