Pennsylvania State Police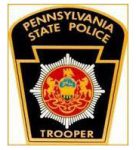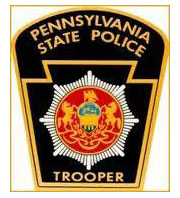 Avondale Barracks
Police said they arrested a 19-year-old woman from Wilmington on drug charges following a traffic stop on Marshall Bridge Road near Southbridge Drive in Kennett Township on Sept. 21. According to the report, troopers initiated the stop for vehicle code violations at 12:30 a.m. Once police contacted the driver, the report said they could smell marijuana. They performed a search and found the cannabis and related paraphernalia, the report said.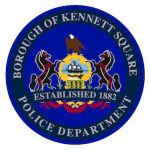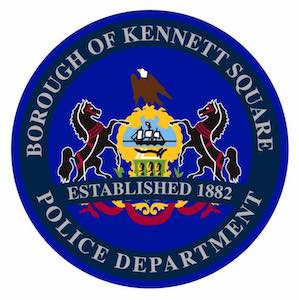 Kennett Square Police Department
Police said Matthew Freeman, 66, of Kennett Square, was charged in an accident involving death or personal injury and four additional charges following a single vehicle hit and run accident with a pedestrian struck. The incident occurred on Sept. 28, at approximately 8:07 p.m., in the area of Center and West Cypress streets. According to the report, Freeman was traveling on Center Street and stopped in the crosswalk, so the victim and witnesses had to walk behind the vehicle. Freeman put his vehicle in reverse, subsequently striking the victim in the left side.

See Contributors Page https://chaddsfordlive.com/writers/
Comments
comments