Concord Township Council Tuesday gave preliminary/final approval for a proposed car dealership on Routes 202 and 1 but pulled the massage license for a spa farther south on 202. Council withdrew the permit for Massage Zen at 220 Wilmington West Chester Pike because of charges of prostitution and narcotics. According to solicitor Hugh Donaghue, two of the employees had been arrested.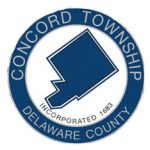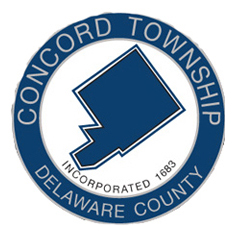 He said an anonymous tip led state police to send in undercover narcotics agents to investigate. In the process, Donaghue added, female employees offered sex acts in exchange for money.
In another matter, council members gave preliminary/final approval to the Carman Auto Group to construct a Lincoln dealership along Route 202 just north of Concordville Subaru, between Subaru and the Comfort Inn. Township engineer Nate Cline said both the township and county planning commissions recommended approval.
Plans call for two buildings, a showroom and a maintenance building, to be erected on the 5.251-acre site. A small sliver, 0.014 acres, is in Chadds Ford Township.
Approval, with 16 conditions, was unanimous. Most of the conditions were housekeeping issues, but some included extra fees. Among those is the payment of an Open Space/Park & Recreation fee-in-lieu in the amount of $8,636. There is also a payment of $5,000 per intersection to monitor and adjust traffic signals. That figure comes to $15,000 total, $10,000 to Concord Township for two signals, and $5,000 to Chadds Ford Township for one signal.
And Carman Auto Group also agrees to pay $12,358 as part of an operation and maintenance agreement and contribution to the Municipal Stormwater Control and BMP Operation and Maintenance Fund.
Council also granted five waivers dealing with tree removal, steep slope disturbance, and reduced screening.

Rich Schwartzman has been reporting on events in the greater Chadds Ford area since September 2001 when he became the founding editor of The Chadds Ford Post. In April 2009 he became managing editor of ChaddsFordLive. He is also an award-winning photographer.
Comments
comments