PennDOT has announced the following road projects, which are weather-dependent and could affect drivers in the greater Chadds Ford area during the week of Sept. 24 through Sept. 30. Motorists are urged to allow extra time if traveling through one of the construction zones. Work schedules are subject to change.
• Milling and paving work continues on Route 1 this coming week. Motorists should expect overnight lane closures in both directions between Route 202 and Pole Cat Road from Monday, Sept. 25 through Friday, Sept. 30.
• Through the end of September, utility construction will cause lane closures on Oakbourne Road between Matlack Street and Concord Road and again between Concord Road and Trellis Lane in Westtown Township.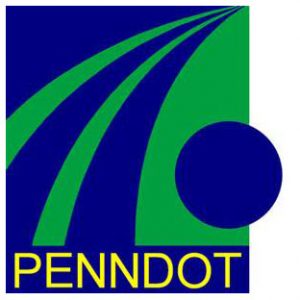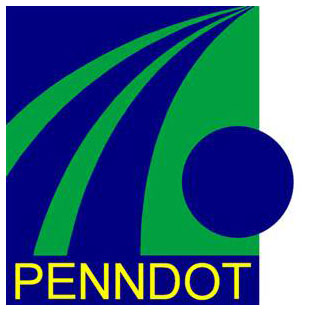 • Utility construction will also cause lane closures on Concord Road between Pleasant Grove and Oakbourne in Westtown Township from Sept. 12c through Oct.30
• Utility pole replacement will cause daytime lane closures on Route 202 between E. Pleasant Grove Road and Piedmont Road in Westtown Township through Oct. 28.
• Motorists should expect daytime lane closures on Route 162 (Embreeville Road) between Route 82 and Scott Road in East Marlborough Township for utility construction. The work is expected to last through Friday, Oct. 28.
• Through the end of December, utility renewal will continue causing daytime lane restrictions on Route 52 between Fairville Road and Wedgewood Drive in Pennsbury Township through the end of December.
• Motorists should expect lane restrictions with a detour for trucks on Route 162 at its intersection with Route 82 in Newlin Township because of bridge repair. There is currently no date for completion.
• The Embreeville Road Bridge over the West Branch over the Brandywine Creek in Newlin Township remains closed because of last year's Sept. 1 flooding from Hurricane Ida. The closure remains listed as indefinite.

See Contributors Page https://chaddsfordlive.com/writers/
Comments
comments