Pennsylvania State Police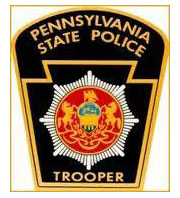 Media Barracks
Police arrested a 22-year-old woman from Middletown, Del. for DUI in Chadds Ford Township on May 1. The incident happened on Route 202 south of Ridge Road at 12:15 a.m. The police report did not mention the driver's name, nor did it give a reason for the traffic stop.
State police are investigating the theft of $100 worth of assorted candy from the Wawa on Route 202 at Naamans Creek Road. The theft happened on April 30.
Avondale Barracks
Damone Jones, 49, of Townsend, Del., was arrested for shoplifting at the East Marlborough Walmart, according to a state police report. Police made the arrest on April 12. The report said Jones stole $780 worth of clothing, baby and household products.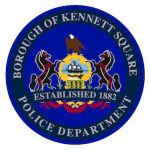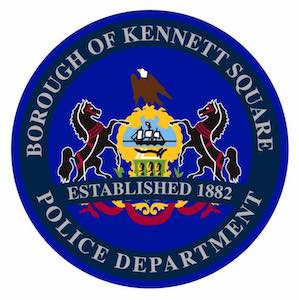 Kennett Square Police Department
Borough police said Keenan Collazo, 31, of Avondale, was charged with terroristic threats, harassment, and other related charges after he allegedly sent threatening text messages and damaged the victim's vehicle. The incident occurred on April 29, at approximately 11:04 p.m. in the 300 block of East Linden Street. On April 30, officers received an arrest warrant for Collazo, who was later taken into custody at his residence in Avondale.

See Contributors Page https://chaddsfordlive.com/writers/
Comments
comments