Pennsylvania State Police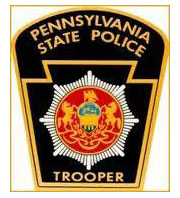 Media Barracks
• State police said they arrested Anthony Clemmons, 40, of Wilmington, on DUI charges following a traffic stop in Chadds Ford on Jan. 23. The report said police stopped Clemmons in a 2015 Honda Accord for vehicle violations on Route 202 south of Dilworthtown Road at 12:33 a.m. After contacting Clemmons, police determined he was driving under the influence.
• Police said they're investigating a Dec. 8 situation in which a 15-year-old boy had a knife while on school grounds in Concord Township. There was no incident other than the youth possessing the knife. The school was not named in the report, but it's located on Smithbridge Road.
• State police are investigating a case of open lewdness at Painters Crossing shopping center on Dec. 30. According to the report, a witness said a man was "pleasuring himself" in a silver Ford sedan behind the Dollar Tree.
Kennett Square Police Department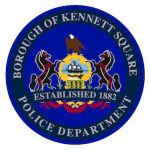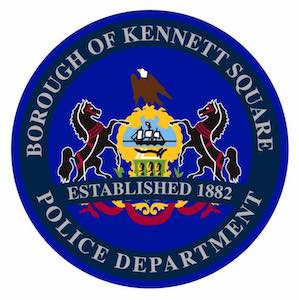 • Christopher Seedorf, 46, of Kennett Square, was arrested and charged with DUI, resisting arrest, and other related offenses following a traffic stop of the Volkswagen he was operating, according to a police report. The incident occurred on Jan. 13, at approximately 3:14 p.m. in the 100 block of West Cedar Street. After making the stop, police said they observed indicators suggesting intoxication in addition to Seedorf admitting he had been drinking before operating the vehicle. The report also said there was an active arrest warrant for Seedorf. He was taken into custody for suspicion of DUI and resisting arrest after a struggle transpired as he attempted to avoid arrest.
• On Jan. 18, an arrest warrant was issued for Charles Malizia, 27, of Wilmington, after failing to appear for a preliminary hearing on drug charges stemming from a June 21 incident. In that incident, Malizia was arrested and charged with violations of the Controlled Substance, Drug, Device and Cosmetic Act (Act 64), after he was found to be in possession of controlled substances and related paraphernalia, following a pedestrian stop for suspicion of intoxication. The original arrest happened at approximately 9:52 a.m., in the 100 block of East State Street.

See Contributors Page https://chaddsfordlive.com/writers/
Comments
comments