Pennsylvania State Police
Media Barracks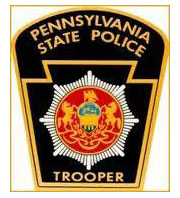 • State police from the Media barracks are investigating a report of a rape in Concord Township. The police report said a 24-year-old woman said she "may have been raped by her father." The incident took place sometime between 9 p.m. on Jan. 2 and 5 a.m. on Jan. 3.
• Troopers are investigating a domestic dispute that turned into a fight on the front lawn of a Minshall Circle residence in Concord Township on Dec. 26. Two men, a 30-year-old from Aston, and a 57-year-old from Glen Mills were arrested, the police report said.
Avondale Barracks
• Kevin A. McCloskey, 54, of West Chester, was cited for driving at an unsafe speed following a one-vehicle accident in Pocopson Township on Dec. 2, a police report said. The report said McCloskey was driving north on Locust Grove Road when he failed to maintain the lane of travel, crossed over the double yellow line, went off the road, and struck a utility pole.
• Police said Bradley Haines, 41, of Kennett Square, was arrested on drug possession charges in East Marlborough Township on Nov. 28. According to the police report, Haines resisted arrest while being apprehended on a mental health warrant that said he was suffering from paranoia and was in possession of a crossbow. Police said they found heroin/fentanyl and paraphernalia in his clothing. Troopers found a crossbow and other "melee" weapons in his car.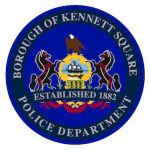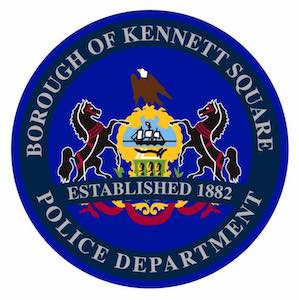 Kennett Square Police Department
A report from borough police said Nicholas Bennett, 35, of West Chester, was arrested and charged with DUI and related traffic offenses, after the Nissan he was operating struck a parked vehicle in the 500 block of East Cypress Street at 11:29 p.m. on Dec. 20. Upon contacting Bennett, officers said they observed indicators suggesting intoxication, and field sobriety tests showed impairment. He was taken into custody for suspicion of DUI and submitted to a chemical test of his breath, resulting in a blood alcohol level of 0.116 percent. He was processed and later released pending the issuance of a summons. Charges were filed in district court.

See Contributors Page https://chaddsfordlive.com/writers/
Comments
comments