Chadds Ford Township supervisors will be addressing the 2022 budget during their Dec. 29 workshop. The proposed plan anticipates revenues and expenses to be $1.27 million.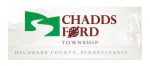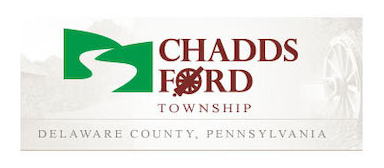 The largest expenditure is $311,750 for administrative staff salaries. Public safety – which includes fire protective services – accounts for an additional $137,281. Engineering services tack on another $103,600, and highway and road services add another $186,000.
On the revenue side, property and enabling taxes are expected to bring in $736,361, while permits and inspections will bring in another $144,630.
Supervisors will hold the state-required reorganization meeting on Monday, Jan. 3 at 4 p.m. and their regular January meeting on Wednesday, Jan. 5 at 7.

Rich Schwartzman has been reporting on events in the greater Chadds Ford area since September 2001 when he became the founding editor of The Chadds Ford Post. In April 2009 he became managing editor of ChaddsFordLive. He is also an award-winning photographer.
Comments
comments