Why did the well run dry at Greenwood Elementary School?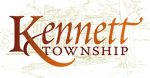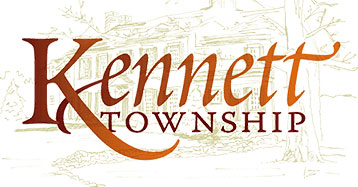 That is a question the Kennett Township supervisors hope to find out, after hearing from the township manager Wednesday that Chester Water Authority will need to run a water line from Baltimore Pike down Greenwood Road to the school.
Construction for the water line is expected to start early next year, according to township Manager Eden Ratliff.
"Their well has literally run dry," he said at the supervisors' last regular meeting of 2021, adding that three or four test pits had been drilled with no luck. "It's become an emergency project with CWA to extend the water main down."
Water tankers are currently providing water for the school.
The Kennett Consolidated School Board has been discussing the water situation during recent meetings.
"It's distressing that in a wet township the well ran out," Supervisor Scudder Stevens said.
"We need to find out if there are other wells that have run dry," Supervisors' Chairman Richard Leff said.
Other business
The new traffic lights at Route 1 and Cedarcroft Road are expected to begin flashing within the next couple of weeks. They will flash for 30 days before the lights will become fully operational, according to Ratliff. He estimates the line painting will be finished next week, adding that "Once that's finished, they'll uncover the traffic control devices and start the 30-day flashing period … Use caution as everyone gets used to the new traffic pattern there."
The supervisors held executive sessions on Dec. 3, 6, and 10 for personnel, and Dec. 4 and 7 for litigation.
The board will hold its annual reorganization meeting at 7 p.m. Monday, Jan. 3. Ratliff said that will likely also serve as the supervisors' first meeting of the month, traditionally held on the first Wednesday. New Supervisor Geoff Gamble will be sworn in at the reorganization meeting.

See Contributors Page https://chaddsfordlive.com/writers/
Comments
comments