Kennett Township residents have about another week to review the proposed 2022 budget before supervisors vote to formalize it.
The supervisors will hold a special meeting at 9 a.m. Tuesday, Dec. 28, to vote on formally adopting the 2022 budget and tax rates. The meeting will be both in-person and online through Zoom.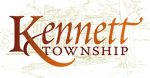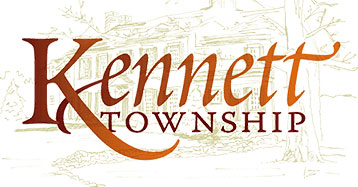 A copy of the budget is available on the township website, Kennett.pa.us, under Finance & HR.
The general fund budget includes a 0.2 mil tax increase for future capital projects. A mil is $1 for every $1,000 of assessed value.
Total real estate taxes in the township are slated to be 2.5 mils -- 0.2 mils for the library, 0.4 mils for the general fund, and 1.9 mils for emergency services.
The 2022 general fund budget anticipates $7.762 million in revenue and $6.409 million in expenses.
The open space fund estimates $968,535 in revenue and $622,903 in expenses, the latter of which includes maintenance on Barkingfield Park and Spar Hill/Lord Howe. The liquid fuels fund, with revenue of $309,041 and expenses of $308,000, includes road paving.
The capital fund budget includes about $1.8 million in expenses, such as pipe replacement in Davenport, the township garage roof replacement, and engineering for the Davenport project. The sewer fund budget has revenues of $1.356 million and expenses of $1.347 million.

Monica Thompson Fragale is a freelance reporter who spent her life dreaming of being in the newspaper business. That dream came true after college when she started working at The Kennett Paper and, years later The Reporter newspaper in Lansdale and other dailies. She turned to non-profit work after her first daughter was born and spent the next 13 years in that field. But while you can take the girl out of journalism, you can't take journalism out of the girl. Offers to freelance sparked the writing bug again started her fingers happily tapping away on the keyboard. Monica lives with her husband and two children in Kennett Square.
Comments
comments