The Chadds Ford Township Zoning Hearing Board Wednesday evening granted the Brandywine River Museum a requested variance that will enable the museum to continue protecting its valuable works of art.
While none of the galleries or art was damaged in the Sept. 1 flood, the museum did lose its chillers, the environmental control equipment needed to maintain proper temperature and humidity. The request dealt with the construction of a new mechanical building that will hold those chillers. That building will be closer to the museum than the zoning code would normally allow, so permission was needed.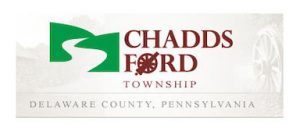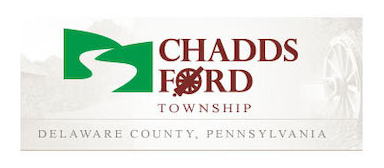 When asked if the chillers really were necessary, project manager Carl Freedman said simply, "It wouldn't be an art museum without the chillers."
The building will be limited in size to 1,100 square feet, and it will be supported by six concrete pillars that will keep the chillers, pumps, and other equipment seven feet above the flood level experienced when the village area flooded from Hurricane Ida.
Freedman explained that the chillers and pumps have been housed on the ground floor of the museum, but some windows failed during the flood. All equipment on that ground level was lost. So now the need is to get those chillers above the flood elevation. All other electrical equipment will be moved to the fourth floor.
Virginia Logan, the executive director of the Brandywine Conservancy and Museum of Art, said there is more to be done to flood-proof the conservancy buildings, but this project has to be done first so that the museum will be ready for new exhibits planned for 2022.
Township solicitor Mike Maddren told the Zoning Hearing Board members that the supervisors support the request, saying the board considers the museum to be "the heart and cultural spirit of Chadds Ford."
The museum will still need to get land development approval before work can begin.

Rich Schwartzman has been reporting on events in the greater Chadds Ford area since September 2001 when he became the founding editor of The Chadds Ford Post. In April 2009 he became managing editor of ChaddsFordLive. He is also an award-winning photographer.
Comments
comments