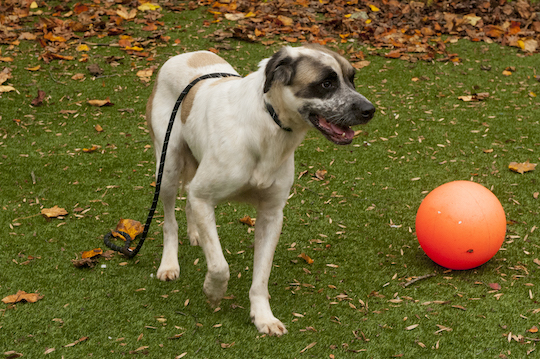 The following animals are ready to be adopted from the Brandywine Valley SPCA in West Chester.
Charcoal
Charcoal is a gorgeous young lady who will be happy to just hang in her forever home without needing constant attention. She enjoys viewing the world from high places, so will love you extra if you purchase her a perch. She keeps to herself in Kitty City but co-exists well with her other cat friends in there, so could likely share her home with another cat. You can adopt her for a fee you name through Sunday, Nov. 21.
Sammy
Large and lovable with an infection smile to boot! Sammy is a sweet young pup hoping to find a family with lots of love to spare. He looks forward to meeting any other pups in the home at the shelter before saying yes to forever. You can adopt Sammy for a fee you name through Sunday, Nov. 21.
For more information, go to www.bvspca.org or phone 484-302-0865.

See Contributors Page https://chaddsfordlive.com/writers/
Comments
comments