Adopt-a-Pet Oct. 18
The following animals are ready to be adopted from the Brandywine Valley SPCA in West Chester.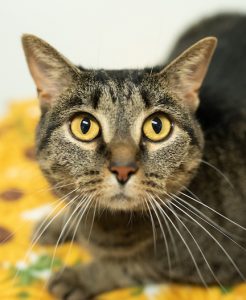 Lilly
This plus-sized princess has striking yellow eyes and a gorgeous tabby cat. Equal parts affectionate and independent, Lilly is curious, confident, and adventurous. Her low-maintenance personality will be a great addition to any home. You can adopt Lilly for a fee you name through Sunday, Oct. 24.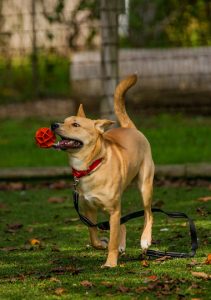 Otto
Handsome Otto is a barrel of fun. From romping in the pool, playing fetch, and showing off all his fun tricks this guy promises to fill your days with endless fun. Otto would like to meet any other pups in the home at the shelter before saying yes to forever. You can adopt him for a fee you name through Sunday, Oct. 24.
For more information, go to www.bvspca.org or phone 484-302-0865.

See Contributors Page https://chaddsfordlive.com/writers/