Pennsylvania State Police
Avondale Barracks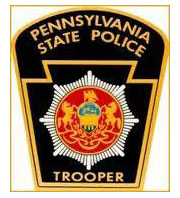 • State police said they arrested a 60-year-old man from Kennett Square who forcibly entered the East Marlborough Township home of his estranged wife and took their 10-year-old son. The custody arrangement was for the mother to have custody. The incident happened on Oct. 4. Neither the suspect nor the victim was named.
• Casey R. Falgowski, 39, of Kennett Square, was cited for careless driving following a one-car crash on Lenape Unionville Road on Oct. 1. Police said Falgowski failed to negotiate a right-hand curve and struck a utility pole. The driver was transported to Paoli Hospital for treatment of injuries.
• Police cited an unnamed driver of a Kia Optima after an accident in Pennsbury Township on Sept. 30. Police said the driver was backing out of a driveway on Brinton's Bridge Road but backed into another vehicle that was driving south on Brinton's Bridge. Police said there were no injuries.
• A 28-year-old woman from Quakertown, not named in the report, was arrested for shoplifting following an incident at the East Marlborough Township Walmart on Aug. 11. The estimated value of the items taken — six pieces of boy's clothing and a can of Red Bull — was $26.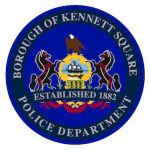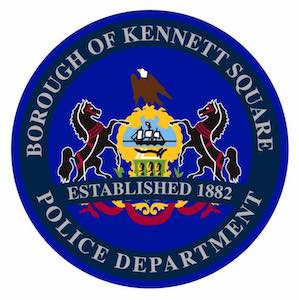 Kennett Square Police Department
At 7:12 p.m. on Oct.7, borough police were dispatched for a verbal domestic between a male and female at Anson B. Nixon Park. While on the scene, officers located drug paraphernalia and evidence of alcoholic beverages being consumed. Two Non-Traffic Citations were issued.

See Contributors Page https://chaddsfordlive.com/writers/
Comments
comments