PennDOT has announced the following road projects, which are weather-dependent and could affect drivers in the greater Chadds Ford area during the week of Sept. 11 to Sept. 17. Motorists are urged to allow extra time if they are traveling through one of the construction zones. Work schedules are subject to change.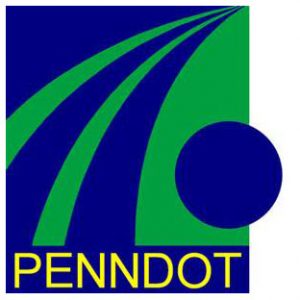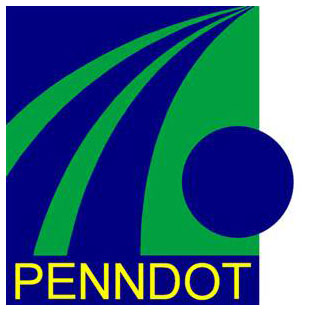 • From Sept. 13, through 17, high friction surface treatment will cause a daytime lane closure on Route 52 (Kennett Pike) between Fairhill and Cossart roads in Pennsbury Township.
• Storm damage has forced the closing of the Street Road Bridge over the White Clay Creek in West Marlborough Township. PennDOT is listing the closure as indefinite.
• Storm damage also closed Embreeville Road Bridge over the West Branch over the Brandywine Creek in Newlin Township. That closure, too, is listed as indefinite.
• Utility construction continues to cause lane closures on Wawaset Road between Lenape Unionville and Corinne roads in Pocopson Township on Sept. 14 and 15.
• Utility construction will also cause lane closures on Baltimore Pike between Exelon Way and McFarlan Road in Kennett Township from Sept.7-10.
• Concrete patching will continue to cause lane closures on Route 1 between Route 202 and Hoffman Mill Road in Chadds Ford Township through Sept. 18.
• Lane closures remain in place in both directions on Route 1 between Hoffman Mill Road and Fairville Road in Chadds Ford and Pennsbury townships, under a project to repair the Route 1 bridge over the Brandywine Creek. The right lane closures will remain in place 24/7 through mid-October. Once the right lanes reopen to traffic in mid-October, the left lane in both directions will close through late December to continue expansion dam replacement.
• Utility work will cause lane closures on Gay Street between Walnut and Franklin streets in West Chester through Sept. 15.

See Contributors Page https://chaddsfordlive.com/writers/
Comments
comments