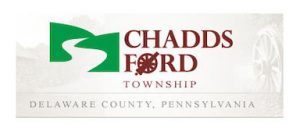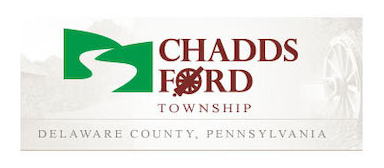 Chadds Ford Township supervisors Wednesday night held a brief meeting in which they issued a special events permit allowing the Chadds Ford Historical Society to hold a reenactment of the Battle of Brandywine on Saturday, Sept. 11, from 10 a.m. to 5 p.m. That day is the 244th anniversary of the 1777 battle.
Supervisors also issued a special events permit allowing Calvary Chapel to hold a Family Fun Day on Saturday, Oct. 2.
Supervisors' Vice-Chairman Samantha Reiner said the township playground will open within the next couple of weeks after the fencing and a handicapped parking space are completed and after the site is inspected.

Rich Schwartzman has been reporting on events in the greater Chadds Ford area since September 2001 when he became the founding editor of The Chadds Ford Post. In April 2009 he became managing editor of ChaddsFordLive. He is also an award-winning photographer.
Comments
comments