PennDOT has announced the following road projects, which are weather-dependent and could affect drivers in the greater Chadds Ford area during the week of Aug. 21 to Aug. 27. Motorists are urged to allow extra time if they are traveling through one of the construction zones. Work schedules are subject to change.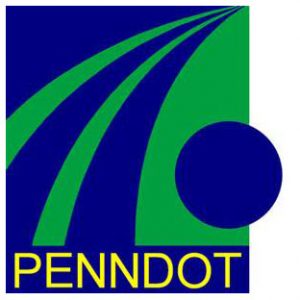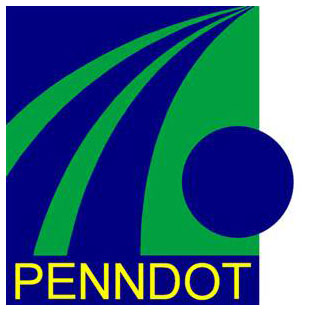 • Drivers should expect possible delays due to paving along Route 926, Street Road, between Pocopson Road and Pocopson Elementary School from Aug. 20 to 27. Flaggers from paving work will also be out on Pocopson Road between Temple and Cedarville roads during the same period.
• Motorists will experience right lane closures on Route 1 in both directions between Hoffman Mill Road and Fairville Road in Chadds Ford and Pennsbury townships beginning Monday, Aug. 16, under a project to repair the Route 1 bridge over the Brandywine Creek. The right lane closures will remain in place 24/7 through mid-October. Once the right lanes reopen to traffic in mid-October, the left lane in both directions will close through late December to continue expansion dam replacement.
• Motorists on southbound Route 1 will encounter overnight lane closures at various locations between Route 202 and Hoffman Mill Road in Chadds Ford Township on Tuesday, Aug. 18, and Wednesday, Aug.19, and again from 7 p.m. Friday, Aug. 20, to 7 a.m. Monday, Aug. 23, for saw cutting and concrete patching.
• Utility construction will cause daytime lane closures on Route 1 between State Farm Drive and Brinton Lake Road in Concord Township through Aug.25.
• In New Garden Township, water main relocation will continue to cause Baltimore Pike to remain closed between Chambers Road and Union Street from 8 a.m. to 4 p.m. through Sept. 4.
• Lane closures with flagging are scheduled for the Conchester Highway and Chichester Avenue in Bethel and Upper Chichester townships Tuesday, Aug.17, through Friday, Aug.20, for geotechnical drilling. The work locations are between Featherbed Lane/Mattson Road and Creek Parkway; and Chichester Avenue between Conchester Highway and Larkin Road.

See Contributors Page https://chaddsfordlive.com/writers/
Comments
comments