Pennsylvania State Police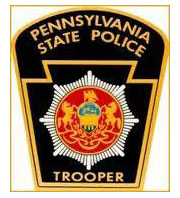 • State police from the Media barracks are investigating a reported rape of a 16-year-old girl in Concord Township. Police received the report shortly before 8 p.m. on July 27.
• Police are investigating a case of retail theft at the Wawa on Naaman's Creek Road at Route 202 on July 8. Shortly after 10 p.m., the report said, an unidentified male entered the store, took four 12-packs of alcohol, and left the store without paying. The suspect then fled in a dark-colored minivan. The value of the merchandise stolen is $31.58.
• A 57-year-old man from Elkton, Md., was arrested for DUI in Concord Township on July 28. Police said they were responding to a report of an erratic driver on Route 1 at Regency Plaza and that the driver exhibited several indicators of impairment.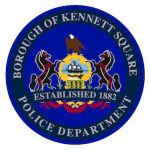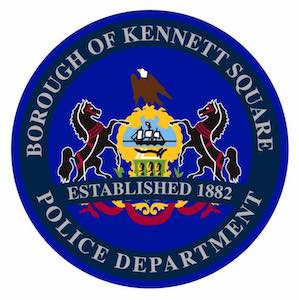 Kennett Square Police Department 
Borough police said Carl Grossglass, 40, of Derwood, Md., was arrested and charged with DUI and related traffic offenses after the 2015 Honda he was operating was stopped for traveling at a high rate of speed with no taillights on. The incident occurred on July 24, at 1:47 a.m., in the 100 Block of West Cypress Street. After contacting the driver, officers said they observed indicators suggesting intoxication and that there was a strong odor of alcoholic beverages emitting from inside the vehicle. Field sobriety tests were conducted, and they indicated signs of impairment, the report said.

See Contributors Page https://chaddsfordlive.com/writers/
Comments
comments