The Kennett Township supervisors will hold their first hybrid meeting since the COVID-19 pandemic prompted a shutdown of in-person meetings last year.
The July 21 meeting will be held in-person but also feature an option for people to join remotely via the Zoom app, Kennett Manager Eden Ratliff said in a press release Wednesday.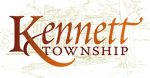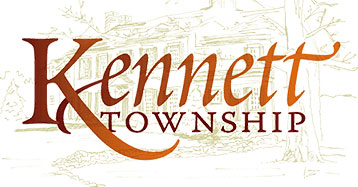 "We are working hard to ensure next Wednesday's meeting will be hybrid – both in-person and Zoom," Ratliff said. "Please understand that the technology of the public meeting room was not designed for this level of interaction, so your grace and patience are appreciated as we work in this transitional time."
It will take place exactly a month after the township office reopened to the public.
On the agenda are a presentation of the township's Environmental Advisory Council, the 2021 paving program bid, staff reports, and more.
In recent months, supervisors and township staff had talked about the possibility of upgrading the technology in the public meeting room to offer both in-person and remote access to meetings. The supervisors had held meetings via Zoom since early last year because of the pandemic.
The township building is at 801 Burrows Run Road. The Zoom link can be found on the meeting agenda on the township's website, Kennett.pa.us.

Monica Thompson Fragale is a freelance reporter who spent her life dreaming of being in the newspaper business. That dream came true after college when she started working at The Kennett Paper and, years later The Reporter newspaper in Lansdale and other dailies. She turned to non-profit work after her first daughter was born and spent the next 13 years in that field. But while you can take the girl out of journalism, you can't take journalism out of the girl. Offers to freelance sparked the writing bug again started her fingers happily tapping away on the keyboard. Monica lives with her husband and two children in Kennett Square.
Comments
comments